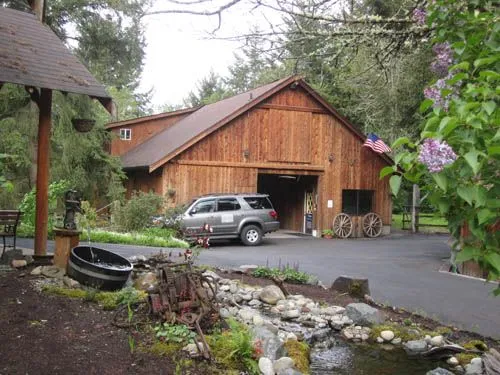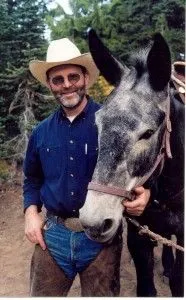 Graham veterinary care!
Here at Wildflower Veterinary Services we are a compassionate large animal hospital surrounded by a grove of fir trees located in beautiful Graham, Washington.
We provide care to large animals in our clinic, as well as provide farm calls to those patients within the surrounding area.
Doctor Jack Gillette is a USDA accredited licensed veterinarian and the practice owner. He specializes in the treatment of horses, cattle, and llamas. Your pet's health and well being is his greatest concern and he will take every step to insure the best treatment, care, comfort and well-being for your loved ones.
We strive to provide a comfortable low stress environment for you and your pet. Our hope is to ensure each client feels confident and satisfied that their questions and concerns have been addressed and excellent care was provided
We are believers in preventative health care and have provided several blogs, articles, links and videos to keep you informed as well as involved in keeping your pets healthy and happy.
Please stop by and see us or call if you have any questions or would like to schedule an appointment.
At Wildflower Veterinary Services, we treat your pets like the valued family members they are and you with country comfort and care.
Dr. Jack Gillette
Graham Veterinarian | Wildflower Veterinary Services
253-847-1626