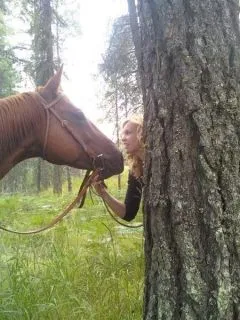 Health and wellness begin with preventative care! Take a look at the list below, addressing these items will put you on the right track to ensuring your pet great health for years to come.
Yearly examinations – Examinations are an essential part to health and well being, we recommend animals have annual exams as well as an exam before any procedure or surgery.
Vaccinations - New and improved vaccines have allowed us to decrease the prevalance of many contagious (infectious) diseases. We use new state of the art vaccines that can better protect your animal with less reactions. Combination vaccines allow us to tailor the vaccines to your animal's needs and reduce the number of injections. Vaccinations should be dones twice yearly. Spring time vaccinations should include: West Nile, EEE/WEE, Tetanus Toxoid, Equine Flu and Rhino. Equine Flu and Rhino should be boostered in the fall.
Parasite Prevention – Research has shown some parasites have become resistant to common dewormers. We recommend yearly fecal exams to check for parasites before using a dewormer. This prevents "over deworming".
Nutrition and diet – discussing this with your veterinarian, he/she can address individual dietary needs, body condition/weight, as well as nutritional supplements.