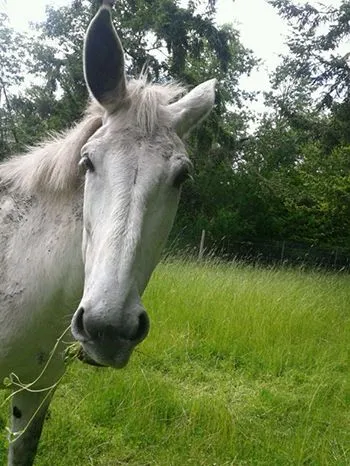 Many factors should be taken into consideration when making nutritional decisions for your horse:
physical exercise/needs
age
roughage naturally available(grazing)
condition of teeth etc.
Talk to your veterinarian when designing the right nutritional plan for your equine.
Nutrition is an ever changing field. Research has shown us a multitude of areas where we have changed our feeding programs and the products we feed. We have substancially altered the manner and substance of what we feed, thus, providing a nutritional ration that will help extend our animals lives tremendously. The addition of supplements to our feeding programs is another area where research has allowed us to come aware of specific deficiencies in our hays and concentrates.There has been a lot of emphasis on Vitamin/Mineral/Joint supplements in recent years but veterinary publications have shown that the bio-availablitly of many of these products is low or absent. We carry Platinum Performance products that are tailored for our equine patients and are backed by proven research. Platinum provides a natural source of Vitamin/Minerals and supplements formulated for specific areas of need, such as, hoof, digestion, joint, skin, and recovery.
For a complete line of Platinum Performance products, please visit: www.PlatinumPerformance.com